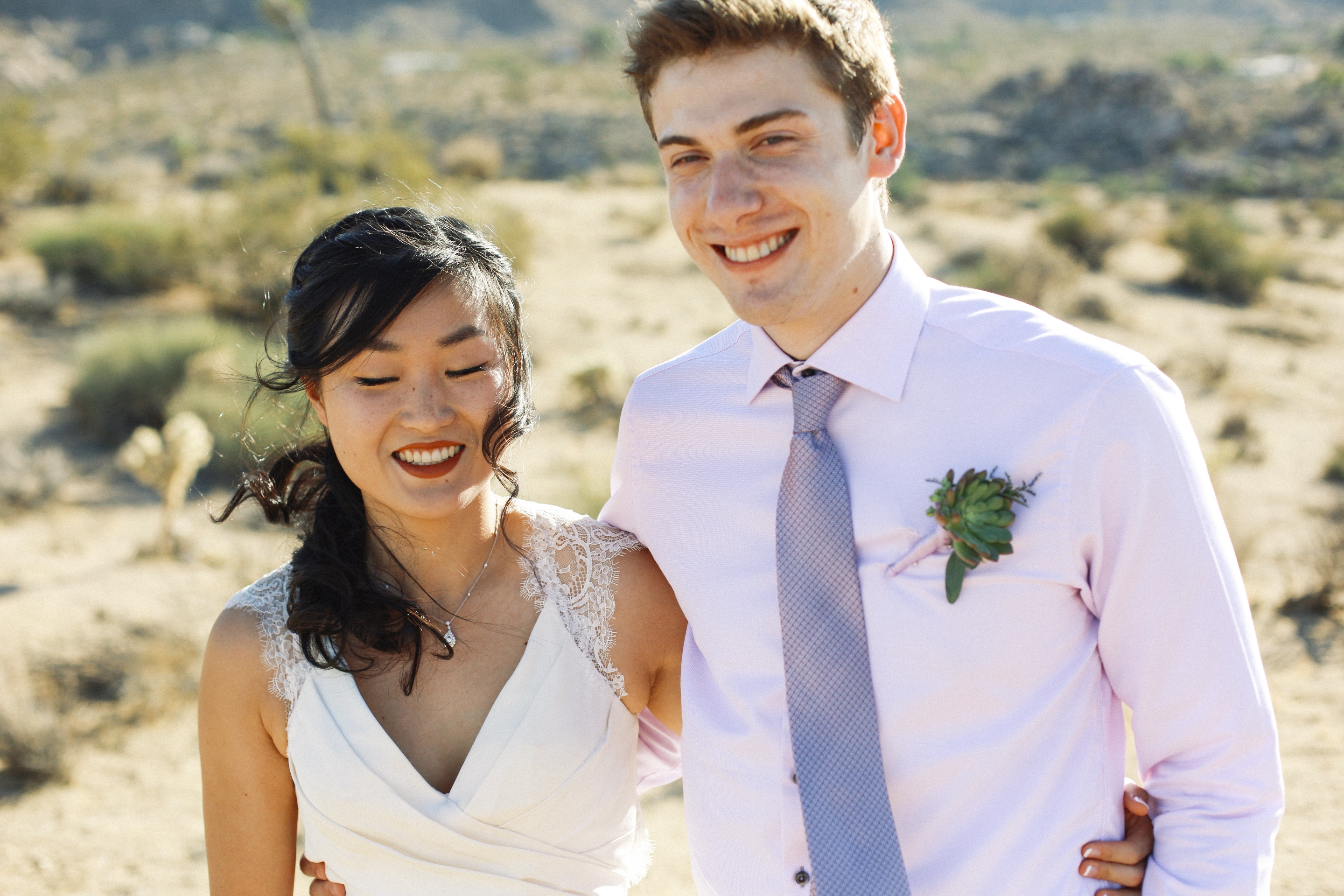 Patrick Rall's Homepage
I am a PhD student at the University of Texas at Austin researching at the Quantum Information Center under Dr. Scott Aaronson.
I completed my undergraduate studies at the California Institute of Technology in June 2016. I have a Bachelor of Science in physics (major) and computer science (minor).
Curriculum Vitae
To the left is a picture of my wife Stella Wang and me at our wedding.
---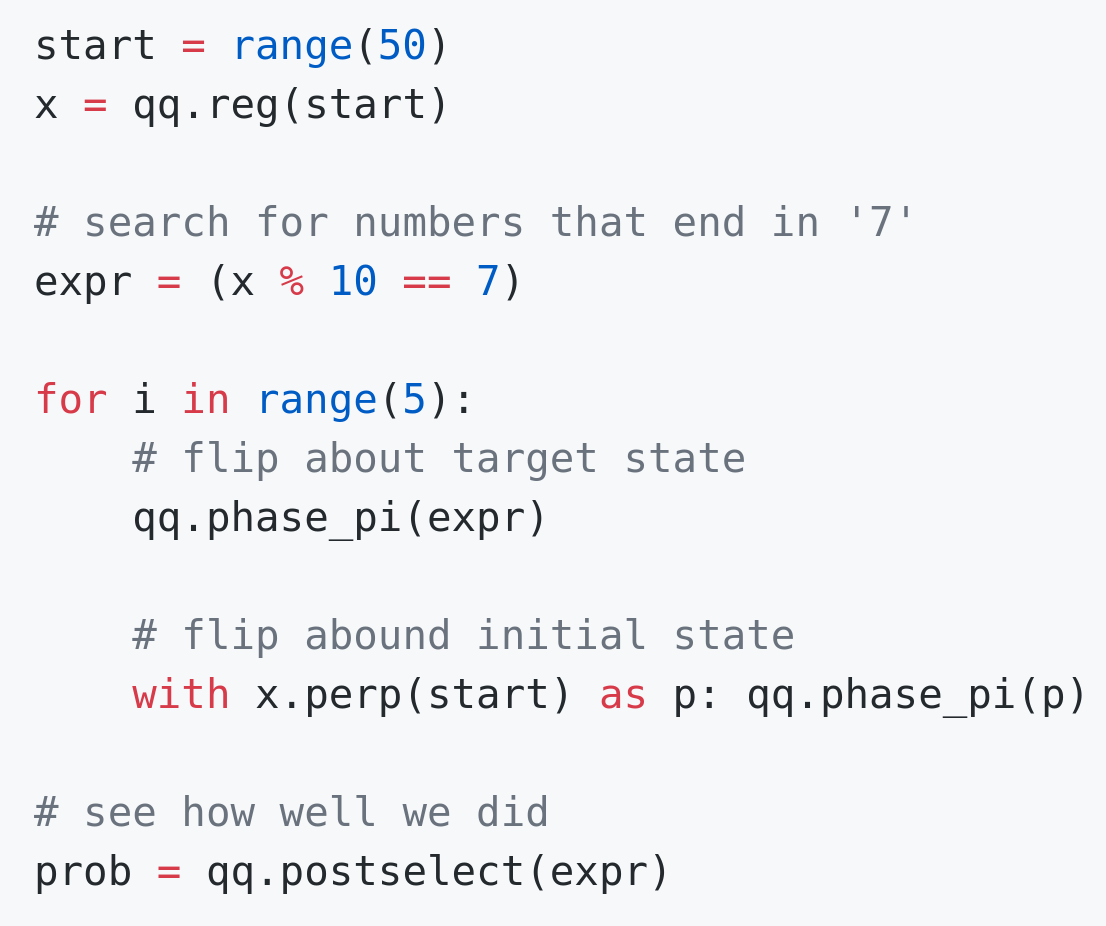 A Quantum Programming Language
In Fall 2018 I wrote Qumquat, the Quantum Machine Learning and Quantum Algorithms Toolkit. This Python framework helps me with some of my calculations, and is a vision for what a quantum programming language might look like when large fault tolerant quantum computers are available. Qumquat on GitHub
On the left is some code that implements Grover's algorithm.
---
Quantum Circuit Simulation
---
Magic State Distillation
---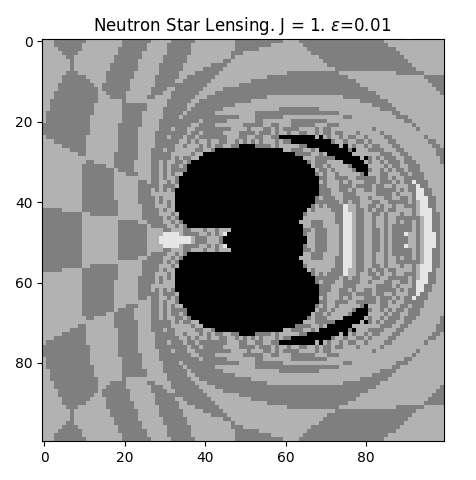 Neutron Star Raytracing
In Spring 2018 I took a course on General Relativity by Dr. Richard Matzner at UT Austin. For our term project Devanshu Panchal and I wrote a raytracing application for visualising various black hole and neutron star metrics.
Gravitational Raytracing Term Paper
Raytracing Code on GitHub
On the left is what a rotating neutron star looks like according to our simulations.
---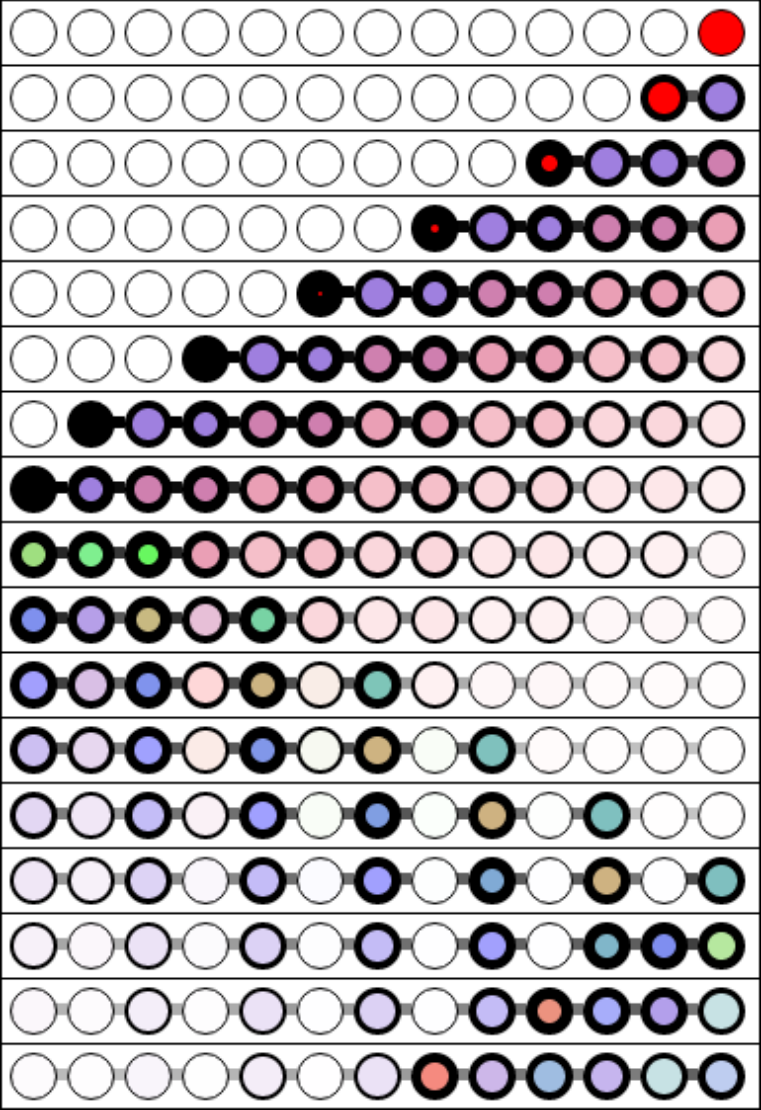 Pre-graduate Research
---
Last update: August 2019